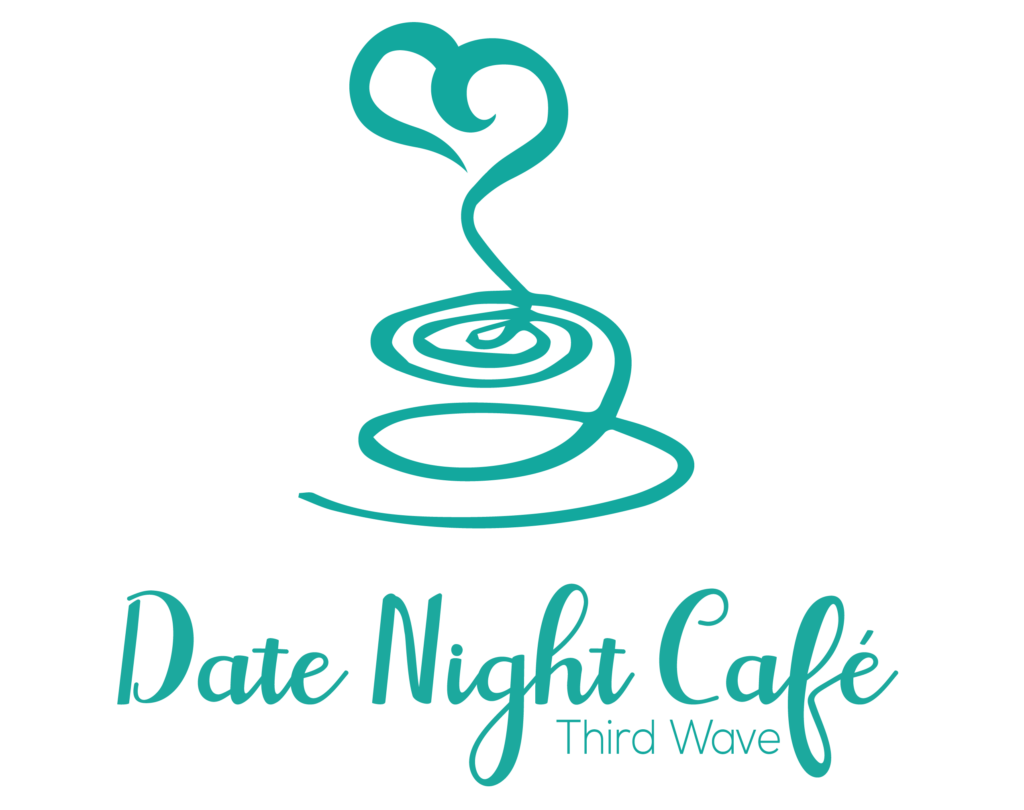 Live the Island Experience!
We have coffees from all over the world and many of them are Organic and Fair Trade (FT)! 
Moringa Tea
Grown on St Thomas! One of the rare non-coffee products we carry.
Cold Brew Singles
Put one packet in water overnight and have cold brew ready in the morning
Date Night Cafe Koozie
Keep your bottle or can chilled with your very own DNC koozie.

Get a Sustainable Tote with Your First Purchase
What are you waiting for? Experience the Island Today!

Brazil Fazenda Bela Vista Yellow Bourbon has notes of red fruit, a mild acidity, and a creamy body.